Where's Wally? Vegas it turns out!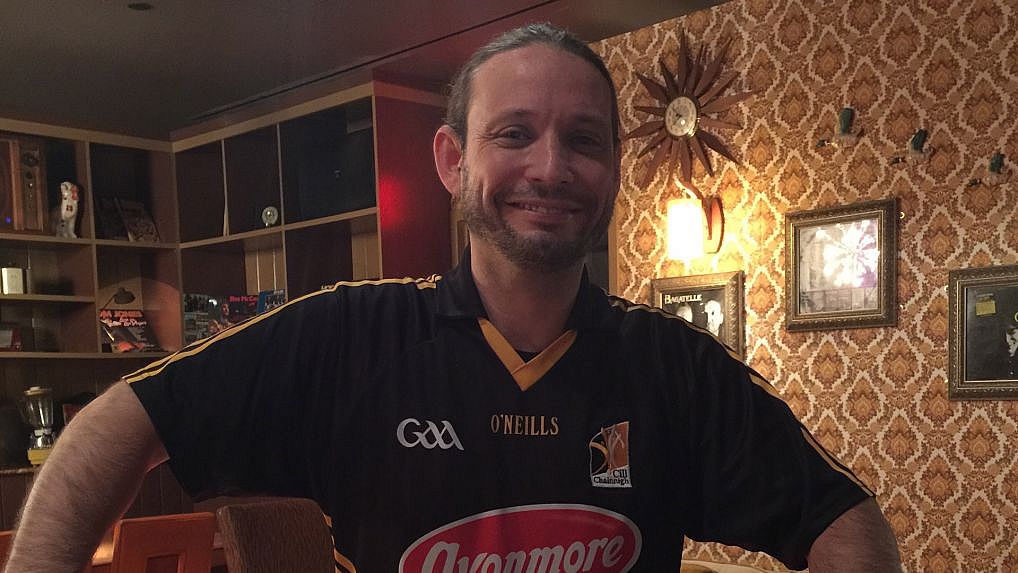 My bartending story begins with Rí Rá Irish pub seventeen years ago in Raleigh, NC. After graduating from North Carolina State University in December of 1998, I chose to follow a different path.
At 24 years old, I walked into Rí Rá looking for an opportunity to become a bartender. Starting as as a bar back in Raleigh, North Carolina, I have worked in 8 different Rí Rá pubs, the last 5 years here in Las Vegas, Nevada.
Over the years Rí Rá have afforded me the ability to hone my skills with world beer knowledge, an aggressive world whiskey program and modern mixology, crafting cocktails for Las Vegas and beyond.
I often miss my home state of North Carolina, but I always miss my Rí Rá family when I travel also. Music is a great passion of mine, so you may often see me in early for my shift setting up sound equipment for our many Irish bands who travel the world and perform on our stage.
To say the least, I am very proud to work for a company that works tirelessly to provide an authentic and precise Irish experience to their customers.