FIFA Confederations Cup Final 2017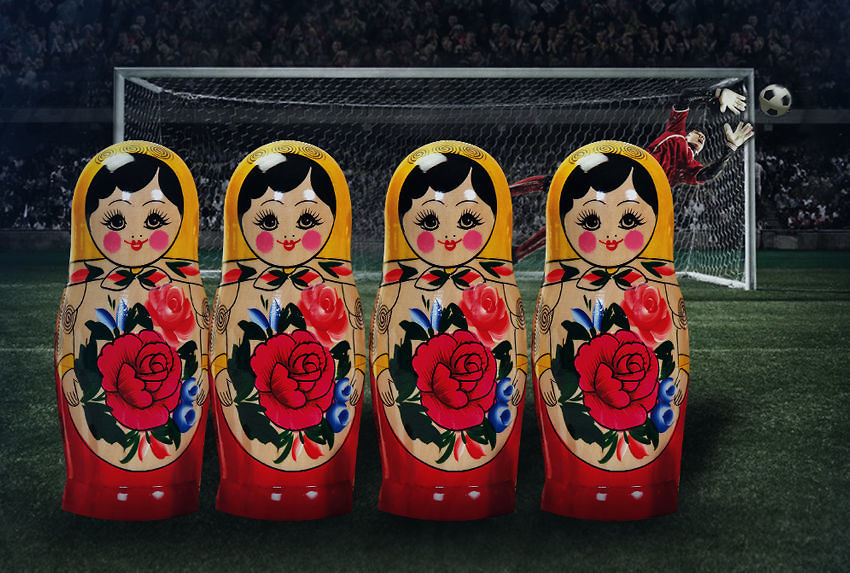 Watch all the action of this international soccer tournament live at the pub!
The 2017 FIFA Confederations Cup will be the 10th FIFA Confederations Cup, a quadrennial international men's football tournament. It will be held in Russia, from 17 June to 2 July 2017, as a prelude to the 2018 FIFA World Cup.
Russia was announced as the host and therefore qualified automatically for the tournament. They will be joined by the six winners of the FIFA Confederation Championships,  Cameroon, Australia, Portugal, Mexico, New Zealand and Chile along with the 2014 FIFA World Cup champions, Germany
 The matches will be played in four different stadiums across four cities: Saint Petersburg,  Moscow, Kazan and Sochi.