Halfway to St. Patrick's Day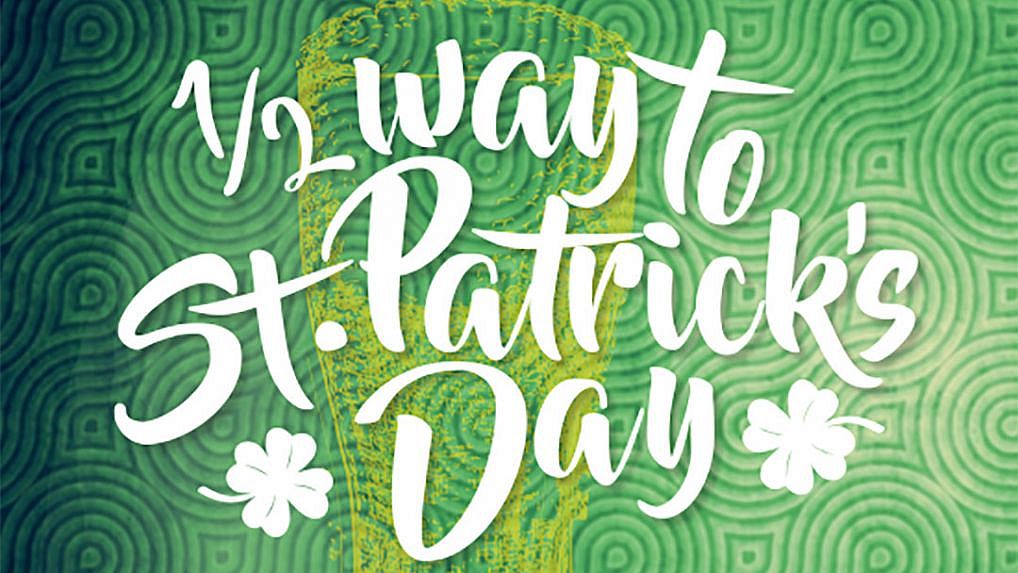 On Saturday, Sept. 17, Rí Rá Las Vegas celebrates Halfway to St. Patrick's Day with a grand celebration featuring drink specials, giveaways, live Irish music and a special Irish-inspired menu benefitting HELP of Southern Nevada.
During the event, Rí Rá will offer guests $5 Guinness® drafts and Guinness® foreign extra stouts from 9 p.m. to 12:30 a.m. Additionally, the pub will give away engraved Guinness® glasses to the first 50 guests who order a beer from the pub's Victorian bar. Throughout the evening, attendees will enjoy live Irish music from The Black Donnellys, a folk band consisting of Guinness World Record holders Dave Browne and Dave Rooney.
Located next to Rí Rá, the Guinness® Store Las Vegas will also join the party by offering customers 15 percent off all in-store purchases totaling more than $20.
As part of the halfway mark celebration, Rí Rá will raise money for HELP of Southern Nevada from Sept. 11 – 17. All week long when guests order off of the pub's special HELP menu, Rí Rá will donate 20 percent of all proceeds to the local nonprofit. The Irish-inspired menu features Guinness Beer Cheese and Pretzels ($9.95), Hot Irish Beef Sandwich ($13.95), Rasher and Leek Chicken ($21.95), Kilbeggan Salmon ($23.95) and Guinness Sundae ($6.95).