Happy Birthday America, you young wan!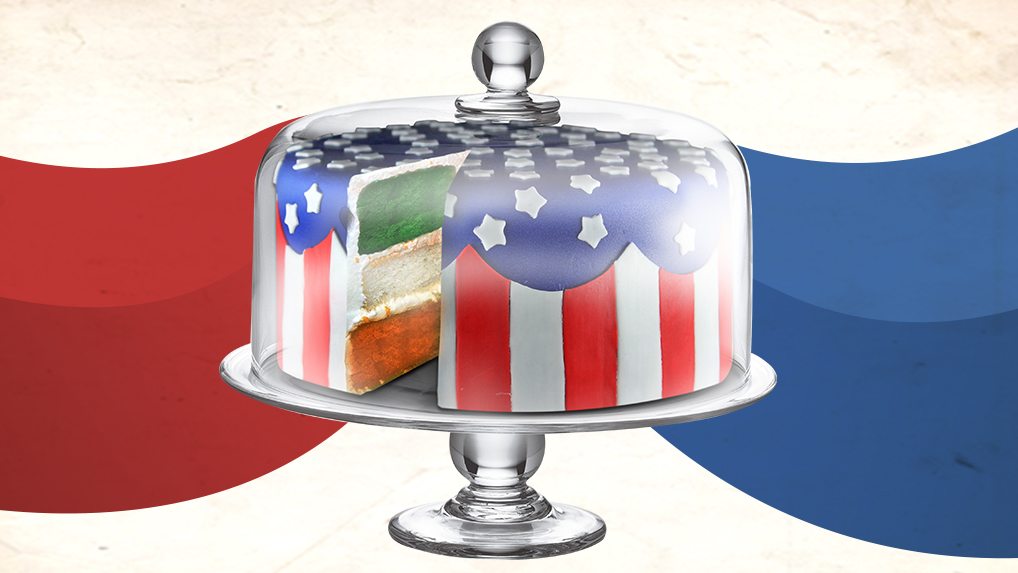 From Your Older Cousin Ireland!
Celebrate the 4th of July with us at Rí Rá, the perfect way to declare your independence from the summertime blues! Come feast on our Chili Cheese Hotdogs, 2 for $10, and Sam Adams Summer Ale for $6. We look forward to celebrating with you!