St. Patrick's Day
We've got all of the Live Entertainment you ask for this St. Patrick's Day beginning at 12PM and going until late in the night. Be sure you don't miss out on a minute of it! We've got an amazing line-up for the day including;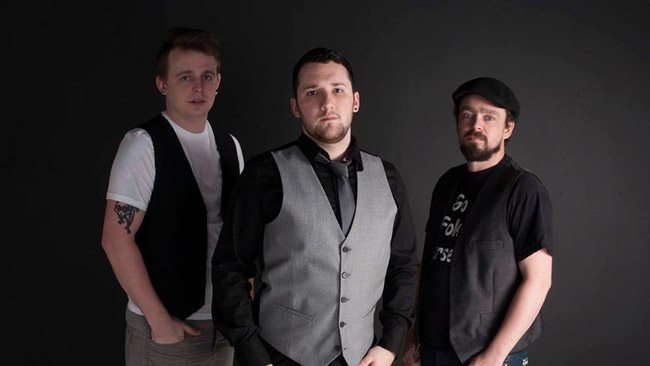 The Crooked Jacks
The band blend their own unique individual talents as musicians and singers into a group that are bound to be one of Ireland's next big folk/ballad groups.
The Black Donnellys
Live music from Dave Browne and Dave Rooney, the Black Donnellys, a Guinness World Record holding band.
Craic Haus
CRAiC HAUS from Traditional Irish-Hillbilly-Swing to a full force SHAMROCKABILLY craic attack!