Calling All Artists!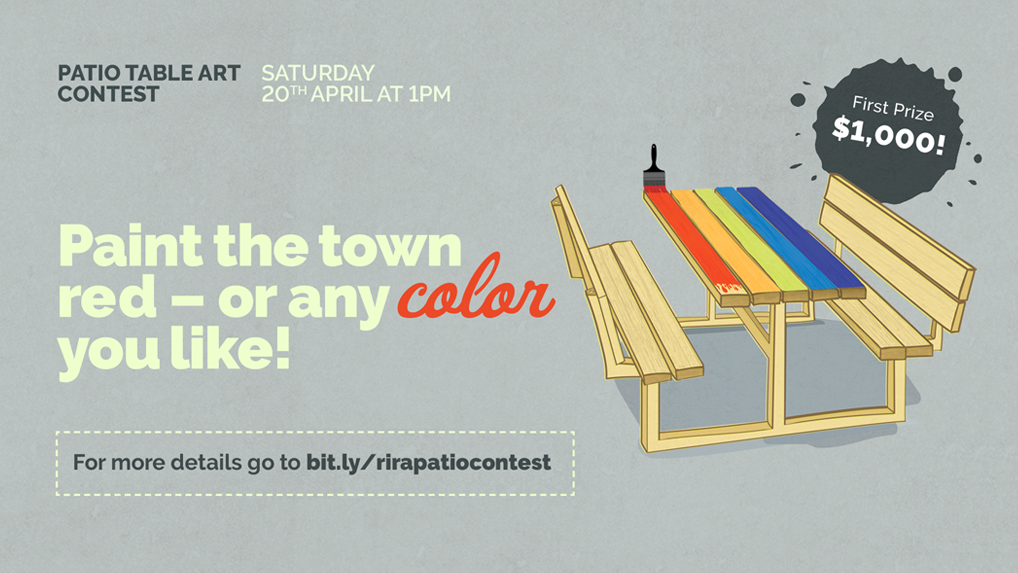 Competition Time!
We're going big this patio season and to kick it off we're repainting our patio tables with a little help from some local talent. We are looking to select 7 artists to create artwork inspired by Portland to adorn our patio tables which will remain painted and on show throughout the season.
It's a great way to showcase your talent and also be in with a chance to win $1,000!
Schedule
Submissions deadline: 11th April
Selected artists notified: 12th April
Painting to take place: 15th – 19th April
Patio Party on April 20th at 1pm
All the newly painted tables will be on display and the winner will be chosen by public vote. Come down to the pub to support your local artists and choose your favorite Patio Table!
For more details click here