THE BIGGEST ST. PATRICK'S DAY PARTY IN PORTLAND!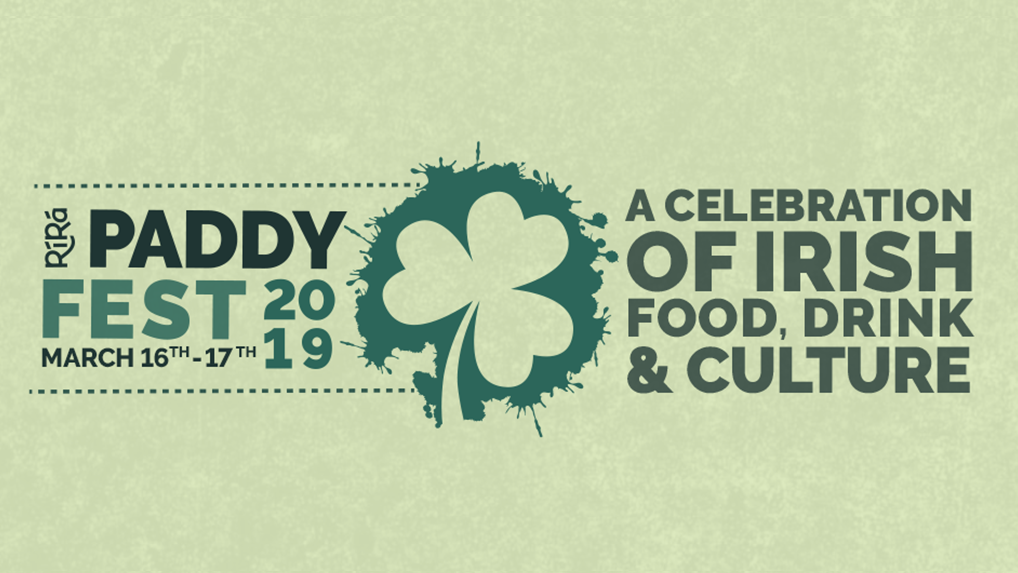 The Rí Rá PaddyFest 2019 will be the place to be if you're looking to party like the Irish this St. Patrick's Day!
Starting the day off with our annual plunge, great music, Irish dishes and pints!We are kicking off our celebrations with a plunge into the ice cold waters at the East End Beach in Portland, to raise funds for the Portland Firefighters Children's Burns Foundation. A Rí Rá Portland tradition now for the last 17 years, raising over $350,000 to date, this year's event takes place on March 17, 2019 when our brave plungers will face the cold and jump into the water at the East End Beach at 5.30am for this extremely worthy cause. 
We will then open our pub doors at 6:00am for a complimentary St. Patrick's Day Irish Breakfast for those jumpers who want to warm up after the plunge. The fun continues with live music throughout the day starting with Irish Session, The Napper Tandies, One Hit Thunder and Poh-Tay-Toes, performances from the Pipe and Drum Band and Irish Step Dancers.  All while serving classic Irish fare and a special Guinness crafted mix collection of drinks.
To check out our St. Patrick's Day menu full of great Irish inspired dishes click here!
To sign up for the plunge click here