The Gift That Keeps On Giving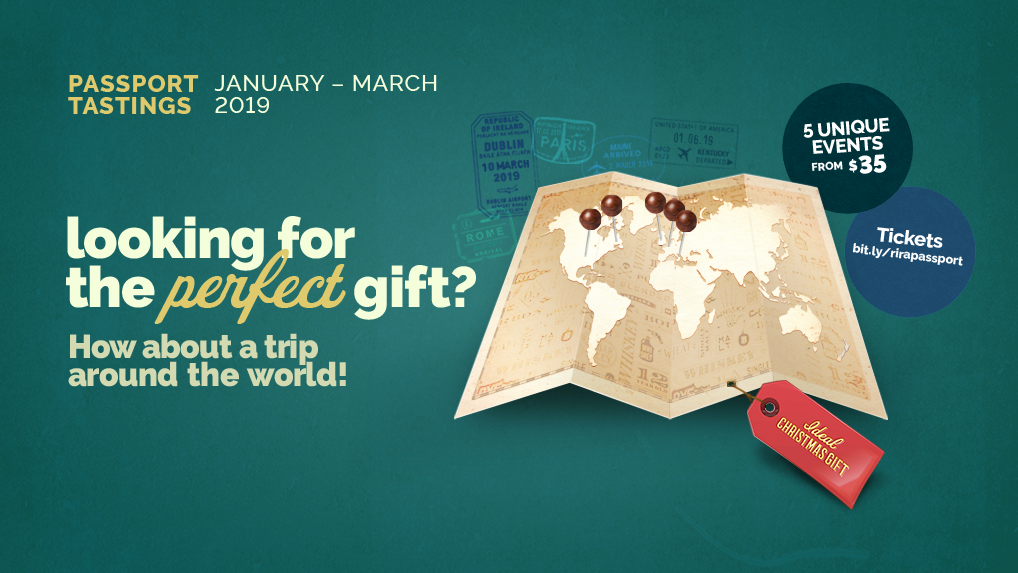 The Passport Series
Struggling for gift inspiration this Christmas?
Your search ends here, with a ticket to 5 unique, themed tasting events covering Bourbon, Irish Whiskey, French Wine, Italian Amaro's and Craft Beer from
Maine – each with delicious food pairings. Or, if you can't think of someone special, why not treat yourself? Each tasting costs $35, or the full passport to all 5 for $140.
1/6 Bourbon with Matt Lacroix
1/20 Italian Amaros with Horizon Beverage
2/3 Allagash Beer with Tessa Mayberry
2/17 French Wines with Sheila Mc Govern
3/10 Jameson Irish Whiskey with Dave Hall
To purchase your ticket to the Passport Series click here