A Taste of the Atlantic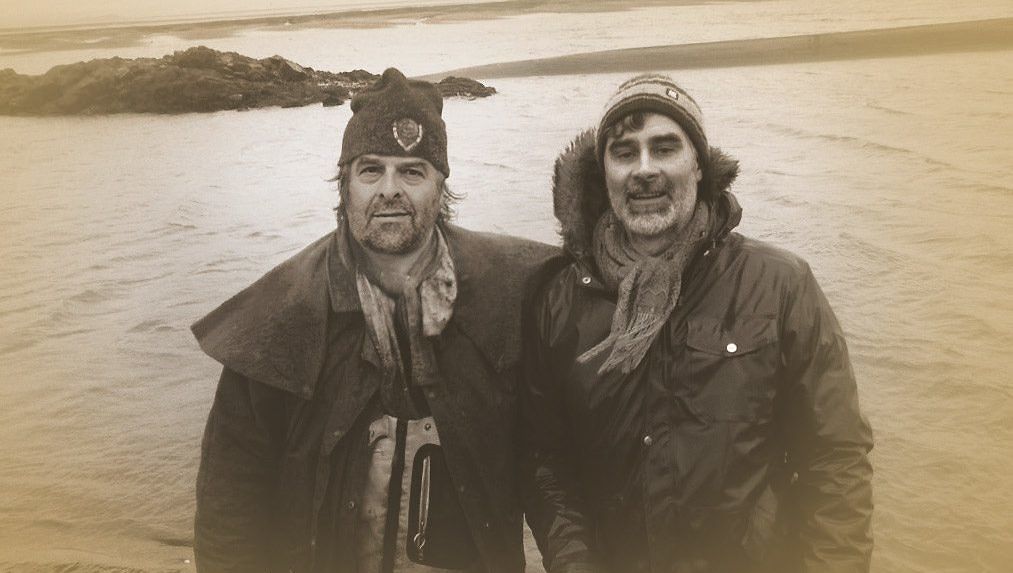 We love bringing some of the World's freshest fish to your plate
Which is why all the haddock used in our Fish & Chips comes from a small, responsible fishing company run by brothers Steingrímur and Thorgrímur Leifsson based on the wild west coast of Iceland.
The unique Frostfiskur story
Frostfiskur was founded in 1992 by brothers Steingrímur and Thorgriumur Leifsson, who still run the operation to this day. Their passion for producing fish of the highest quality and using hand techniques has been a part of their story from the start. As the brothers told us:
It has always been hard work to fish and produce in Iceland. We can remember driving with our father to give a farmer a truckload of Haddock in exchange for a small bull. We fillet all our Haddock by hand because the fish is sensitive. There are no robots able to do Haddock. The taste of the Icelandic Haddock is different from other countries (sweeter) and the color is whiter.
The brothers have been processing responsibly managed Haddock from the cold waters off Iceland since 1992, carrying on a fishing tradition started by their grandfather in 1936. The sea has always been a part of their lives and the protection of Iceland's natural resources is a result of their heritage.
Since their grandfather's first boat, the Víkingur SH24, to the Danski Pétur (The Danish Pete) VE23 bought in 1998, the family has always had one foot in the sea and one foot on the land processing the catch into dried, fresh and frozen products now sold all over the world. These days it can be hard finding a supplier that we know is providing a quality product and one that we can be sure of what we're getting!
Frostfiskur operates two processing plants, employing a total of 140 people. The first plant is based in Þorlákshöfn and produces fresh and frozen fish, with a capacity of up to 12.000 tons a year. The main fish species used are cod, haddock, pollock, mackerel, herring and fish roe.  The second plant is called Klumba which is based in Ólafsvík. It specializes in the production of dried fish from 12.000 tons of raw material a year.  It uses mainly cod, haddock, ling, tusk and pollock.
The harsh geography and wildness of the open seas has fostered a spirit of adventure and daring in the brothers. Let's be honest, you have to be a little bit crazy to choose this life! The brothers have a passion for retro cars and motorbikes that continues on to this day. We'll leave the last word to this incredibly passionate, hard working and fun loving men.
Their interest in retro cars and motorbikes is due to the freedom they had in their old town. There was only one policeman and he was the chief engineer on their father's boat. If he confiscated their bikes at the weekend, their father would give him a lecture on the Monday and the brothers got their bikes back pretty quickly!
Traceability and confirmation of species means a lot to us and goes a long way to providing our customers with the product knowledge they desire. The Leifsson brothers and their company Frostfiskur HF have been leading the way in Iceland. We proudly use their haddock for our fish & chips and are glad to be a part of protecting the oceans with them.
Frostfiskur and the Leifsson Brothers