Beautiful Beers from a Beautiful location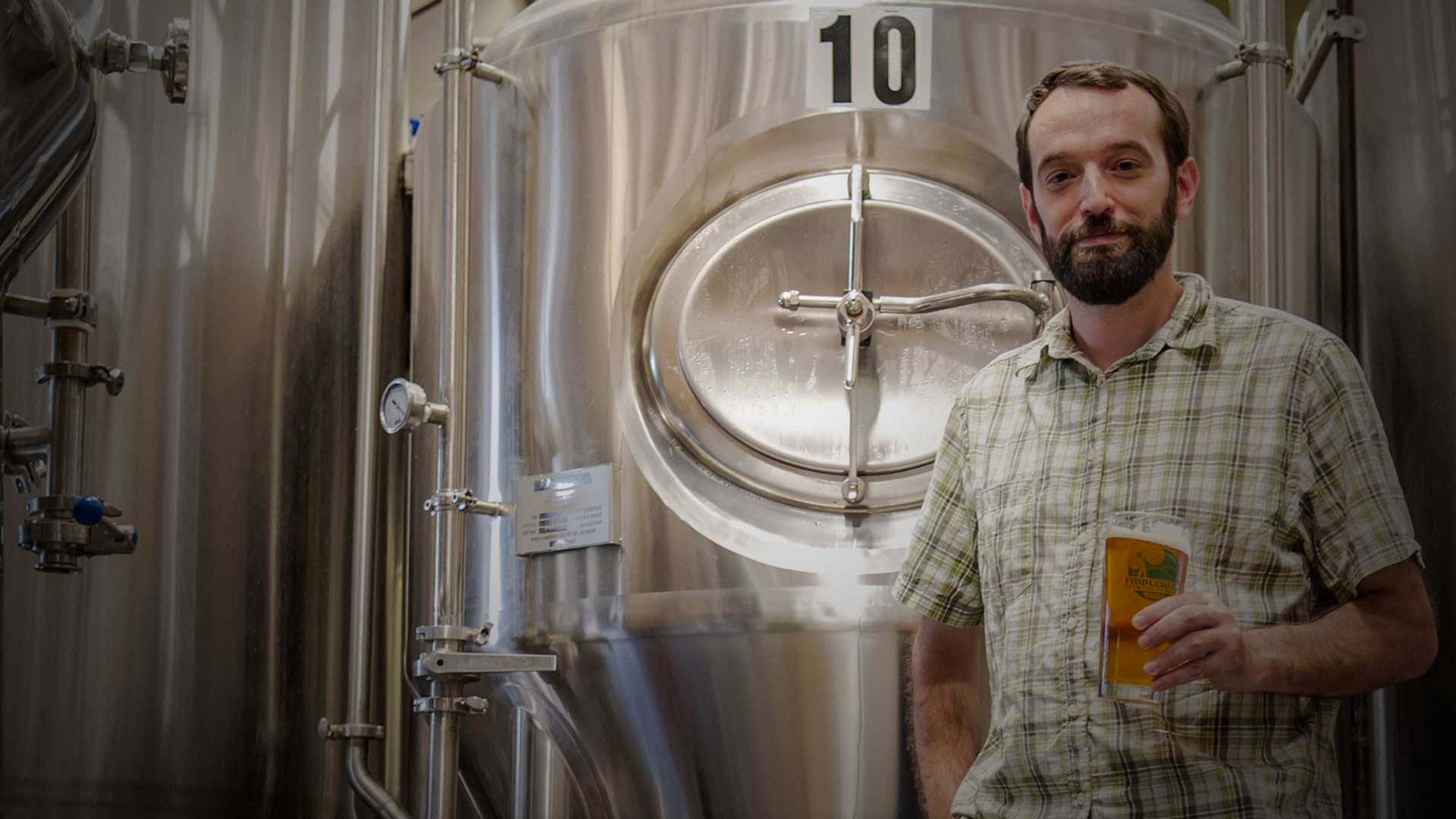 Fiddlehead Brewing Company is one of Vermont's newest craft breweries located in the beautiful town of Shelburne, Vermont. 
Owner Matt Cohen has worked in the brewing industry for 14 years and is known industry wide as "Matty O." He got his start in a small Vermont brew pub and eventually went on to become the head brewer of Vermont's largest craft brewery. He's now the head brewer and owner of the Fiddlehead Brewing Company.
Matt's philosophy is to brew well-balanced beers. He's been known to use interesting and exotic ingredients in an attempt to craft the perfect pint. Their mission is to produce full flavored beers with the true beer connoisseur in mind, which they have successfully done! Fiddlehead's focus on depth of flavor, freshness of ingredients, and incorporating local products when possible are just some of the reasons that we are excited to provide the results of that quest here at the pub.