A big "Thumbs Up" to traceable spuds!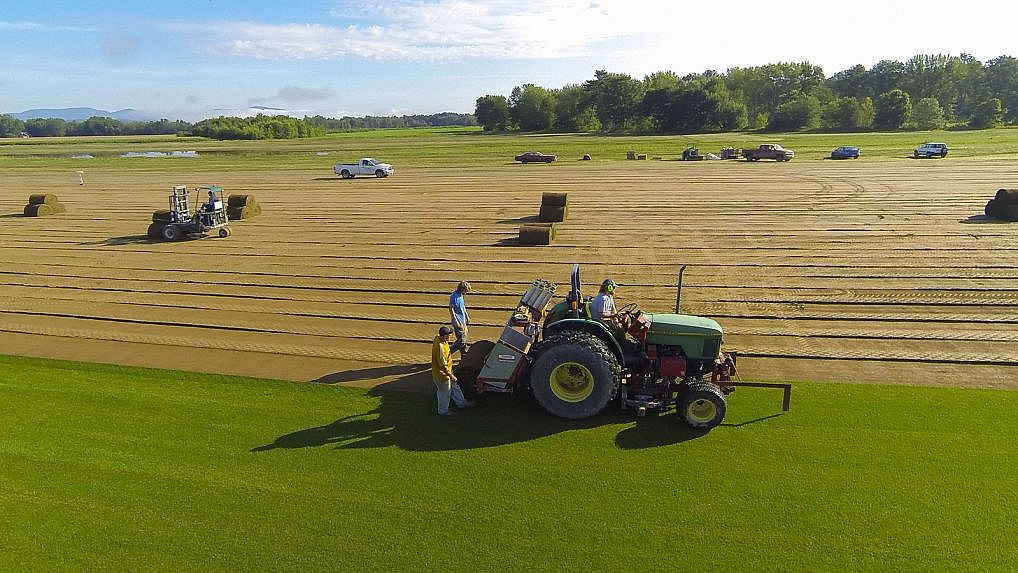 We love Green Thumb Farms because not only do they pride themselves on the excellence of their product, but also on their ability to trace each potato directly back to the field where it was grown.
All of our French Fries are cut in-house and all are sourced from Green Thumb Farms, who have been farming in Western Maine since 1965. Working on over 2,200 acres of rich Saco River Valley soil has firmly established their reputation for quality potatoes, turf, dry beans and corn.
Their agricultural roots lie in the production of the highest quality Maine potatoes. They grow and market several varieties of potatoes, using state-of-the-art technology that enables them to ensure quality potatoes in every bag – all the way to your plate in Rí Rá.