Hey, what's the craic!?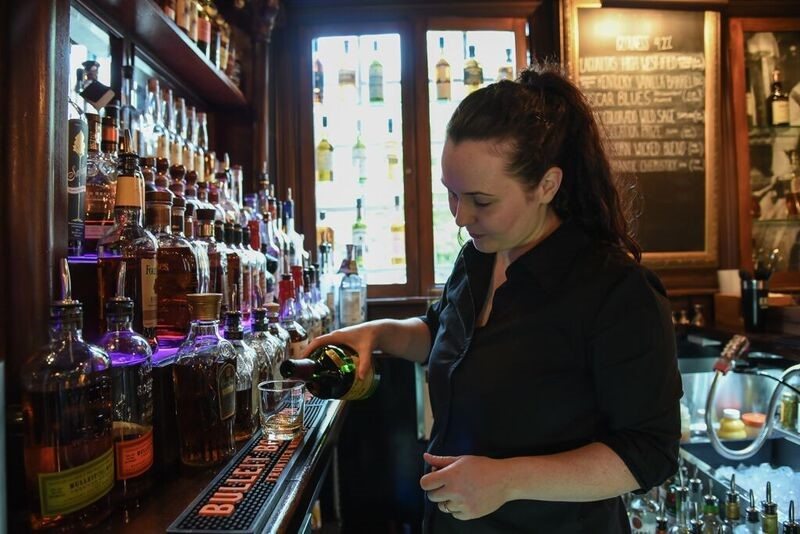 My name's Ann-Marie and I've been living in this lovely state for 7 great years.
I hail from a wee county in Northern Ireland called Derry. I'm a culchie gal and grew up surrounded by lots of cows and four lovely sisters. A Vermont fella stole me away to this beautiful place; we've been married for 5 years now and we have 2 beautiful daughters.
I've worked in pubs in Derry since I was old enough and found that I just love to meet people and hear their stories. I've got that gift of the gab and have been known to tell a few stories meself! Rí Rá has been my home away from home for the past six years. The whiskey room is my wee oasis that I want to share with you too. I could talk about whiskey (or drink it) all day too if you let me. So, come on down to see me I would love to meet you and hear all the craic!