New faces but the same memorable atmosphere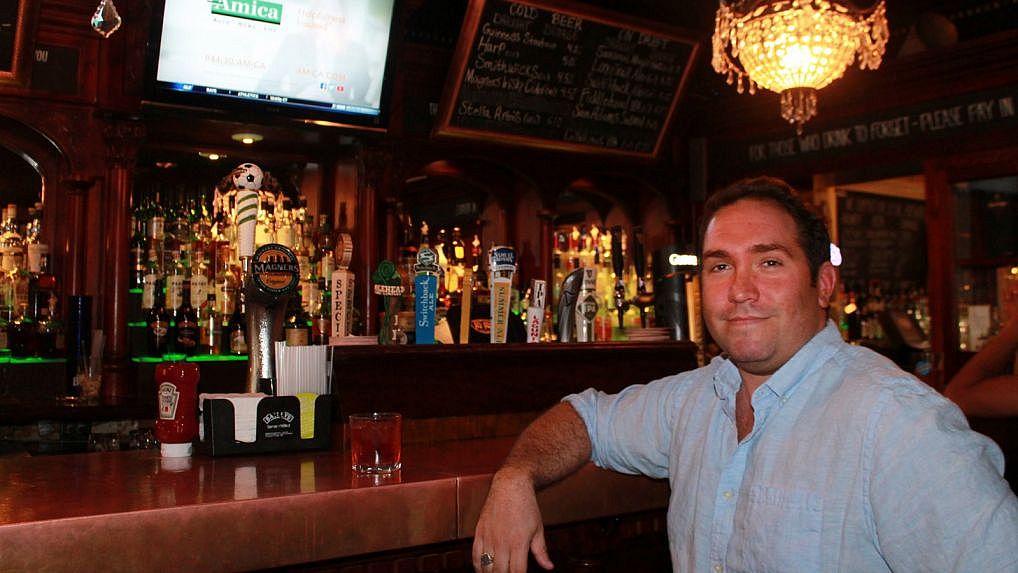 From the first moment I walked into Rí Rá, over ten years ago, I was struck by the welcoming and wonderful community created by the staff and regulars.
Having lived all over the world, an important aspect of creating a new home for myself is to find a pub with a welcoming atmosphere, memorable characters, and talented people behind the bar.
Recently moving back to Burlington, VT, I found that Rí Rá has many new faces but still retained that great feeling of community and camaraderie that leaves you wanting to return again and again. Whether it's Mike and Amber's familiar smiles or getting to know the new and talented Nicole, Rí Rá Burlington will always be my first stop for a pint.