Stop by for a pint & chat with Braxton!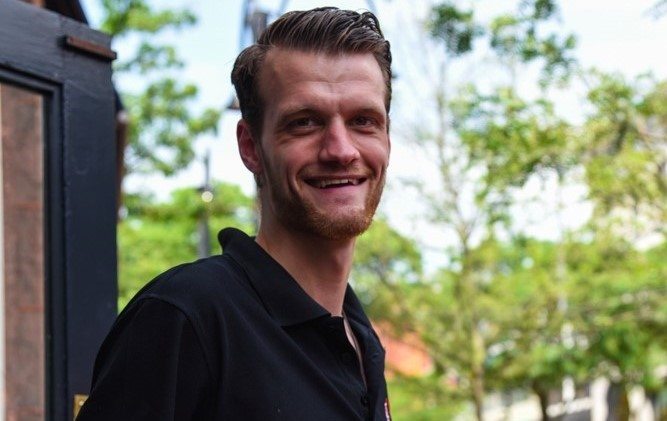 I was born and raised in the small town of  Pawlet, Vermont.
I love bartending in Vermont because we have such a fantastic variety of local craft beers and microbreweries. Some of the best beers in the world are made here, and that's something I'm proud of as a native Vermonter.
Above all, I enjoy the social aspect of being a bartender, and hearing different stories and perspectives. I especially love football season; I think there's something special about the energy of a bar in the middle of a great game.
– Braxton James