Think you could be our next great pub leader?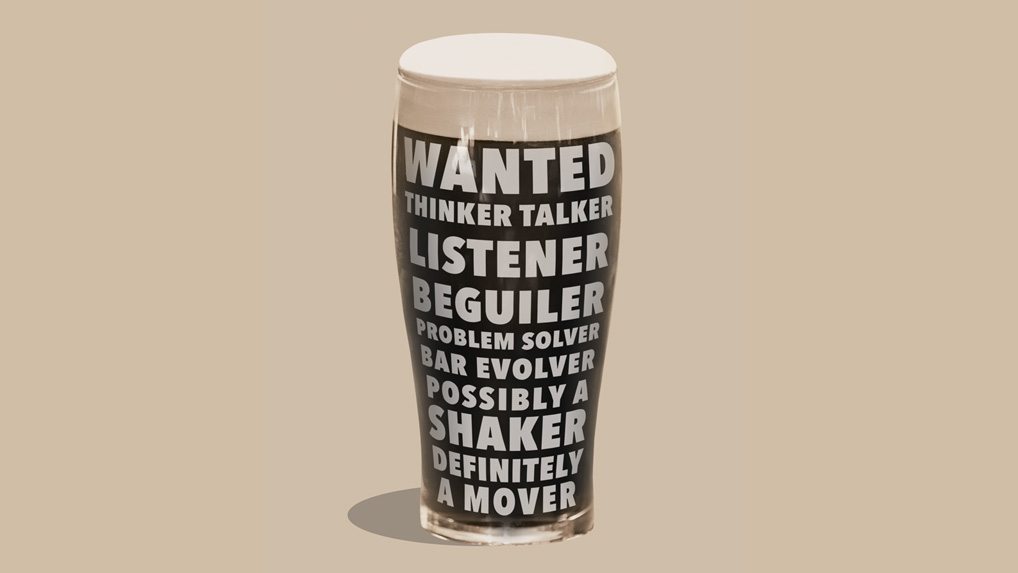 Rí Rá Irish Pub Group is seeking applications from ambitious, self-starting pub Managers who want more from their career and have more to offer us.
We're one of the most dynamic pub groups in the USA, with 10 vibrant Irish Pubs spread across the country. Our Managers are empowered to run their pubs, their way, with part-ownership up for grabs.
The Package
Following a 6-12 month period working as a "Manager in Training", on-site in our flagship pub in Las Vegas, you will be relocated to a different market to run your own pub, or be a key member of another pubs Management team. The package includes:
Extremely attractive remuneration package
Full training support
Paid relocation if applicable
Participation in a sales & profit based bonus program
Longer term "owner operator" opportunities
As a potential candidate you will:
Have a minimum of 3 years' experience running a busy pub
View genuine guest hospitality as a passion; not a role to be played
Own your position – the buck stops with you
Want to build your business alongside the community it is a part of
Have the desire to always learn more; viewing your potential as unlimited
Be willing to relocate, both for the training period in Las Vegas, and for post-training market placement
Be legally authorized to work in the USA
The next move…
…is yours. Tell us why you are the person for the job by emailing greatpubleader@rira.com along with a current resume.
If you are not interested in the package but want to look at a management career in one of our markets that will not require you to relocate, please let us know by emailing careers@rira.com.