Pink Martini
Date:
Tuesday, 24 Sep 2019
Posted in: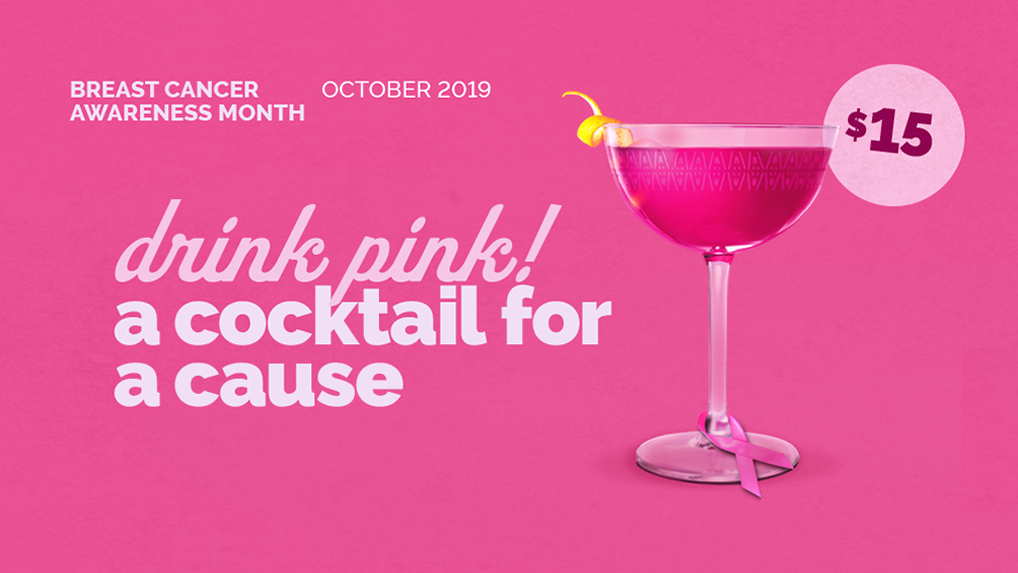 IT'S PINKTOBER!
This October, Scott and the team are marking Breast Cancer Awareness Month by creating the 'Pink Grapeftruit Martini'. It's the perfect drink for fall with Absolut Vodka & Fentiman's Pink Grapefruit Tonic. $1 for every cocktail sold will be donated to local Breast Cancer Charity, Susan G. Komen, Nevada. 
Drink Pink at the pub and try the Pink Grapefruit Martini now for $15 and support Breast Cancer Awareness.